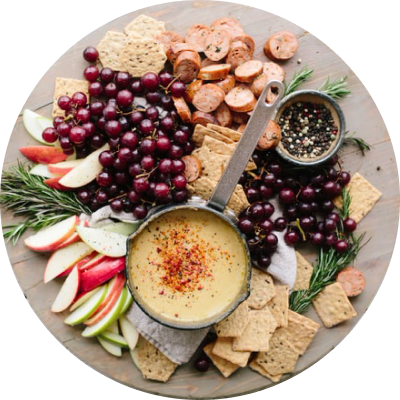 We can hold an event for 10 to 200 people and we can configure a space that meets your company's needs. Any event can be catered at the location of your choice.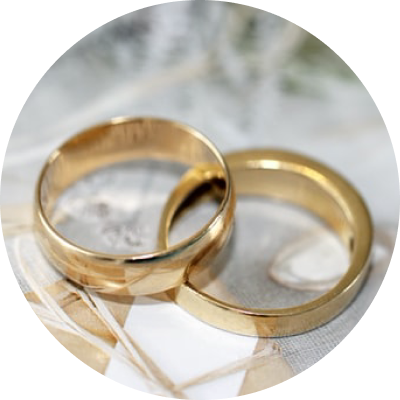 What can you expect from a Blue Monkey wedding is unparalleled attention to detail, as it's not just about the food. We will guide you through the many choices available such as linens, glassware, and china…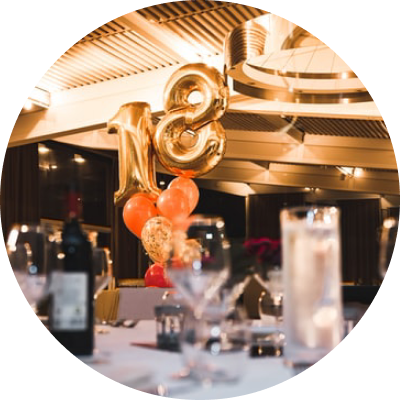 Special events in our lives are all about the memories. Through our efforts we are setting the stage for the wonderful stories that will be passed down from generation to generation.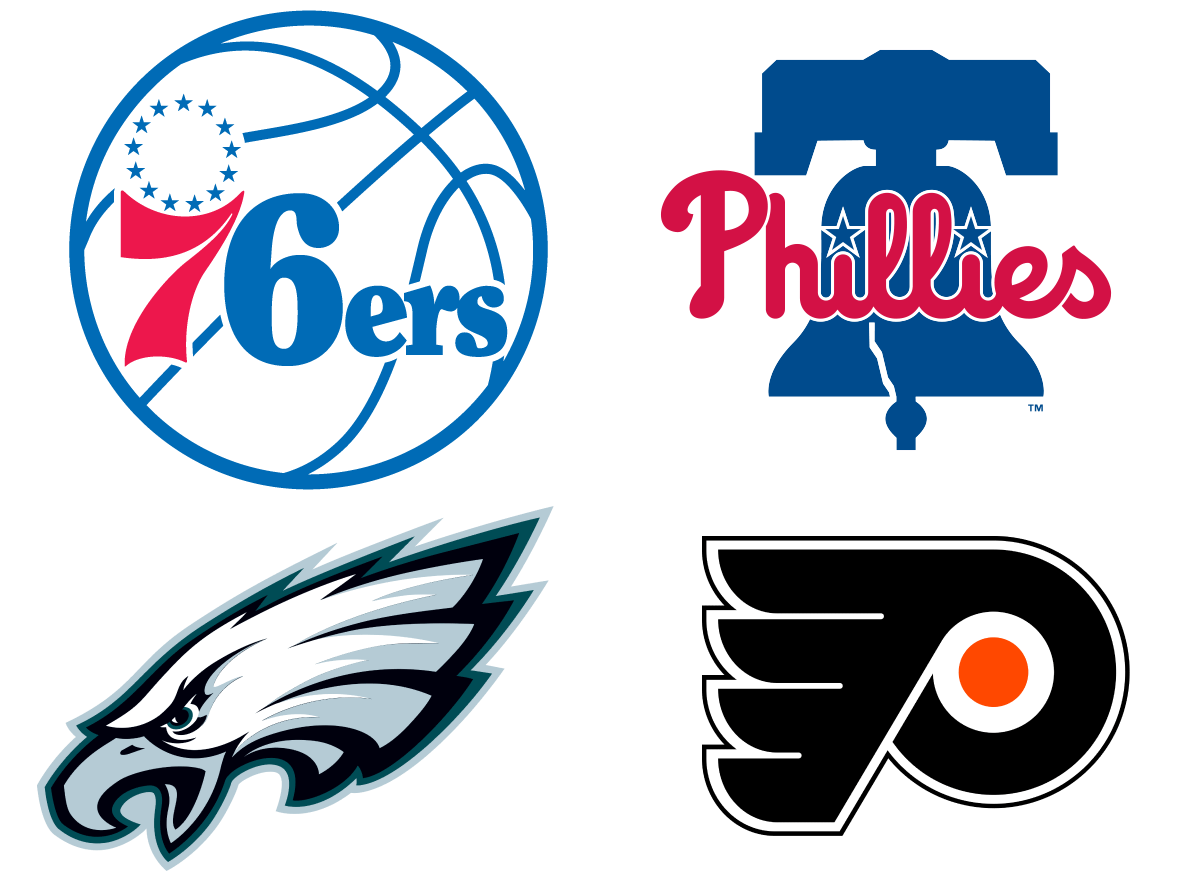 Philly Sports Teams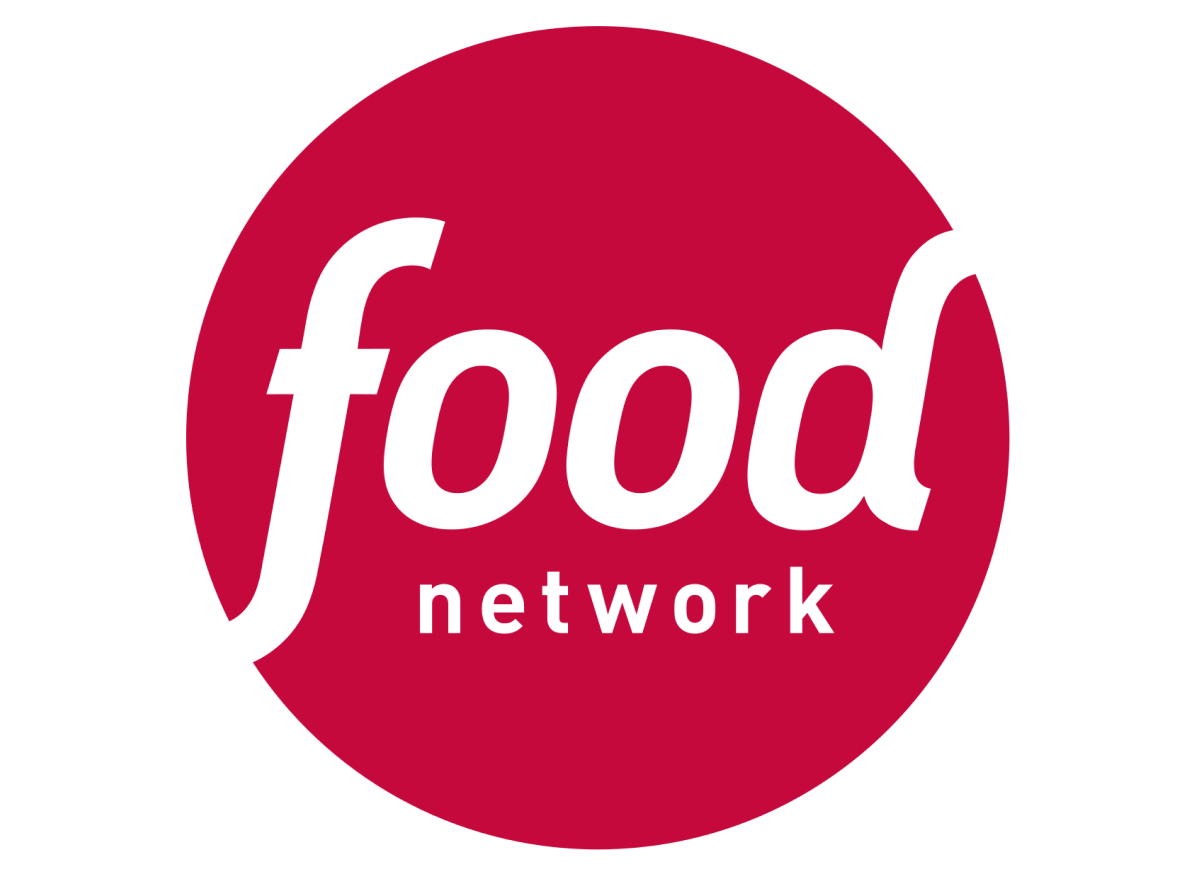 Food Network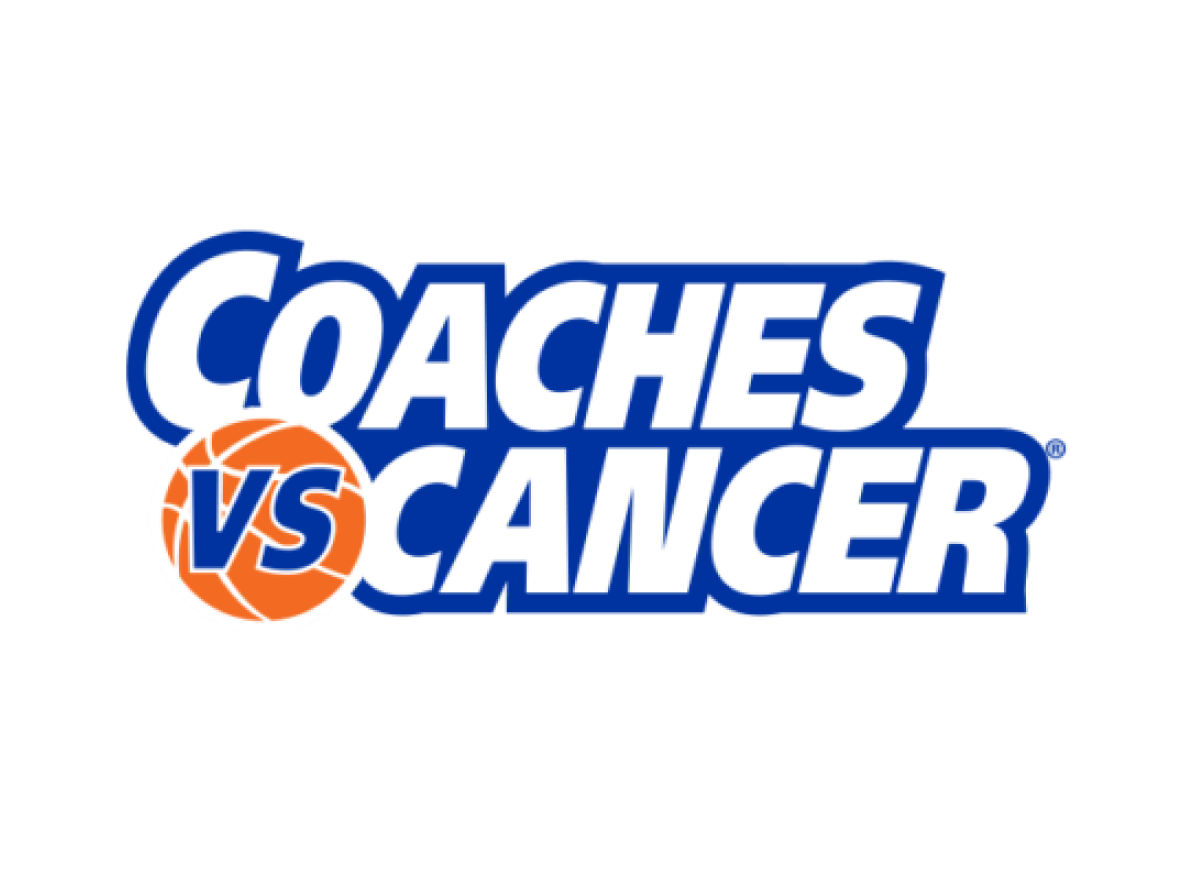 Coaches vs Cancer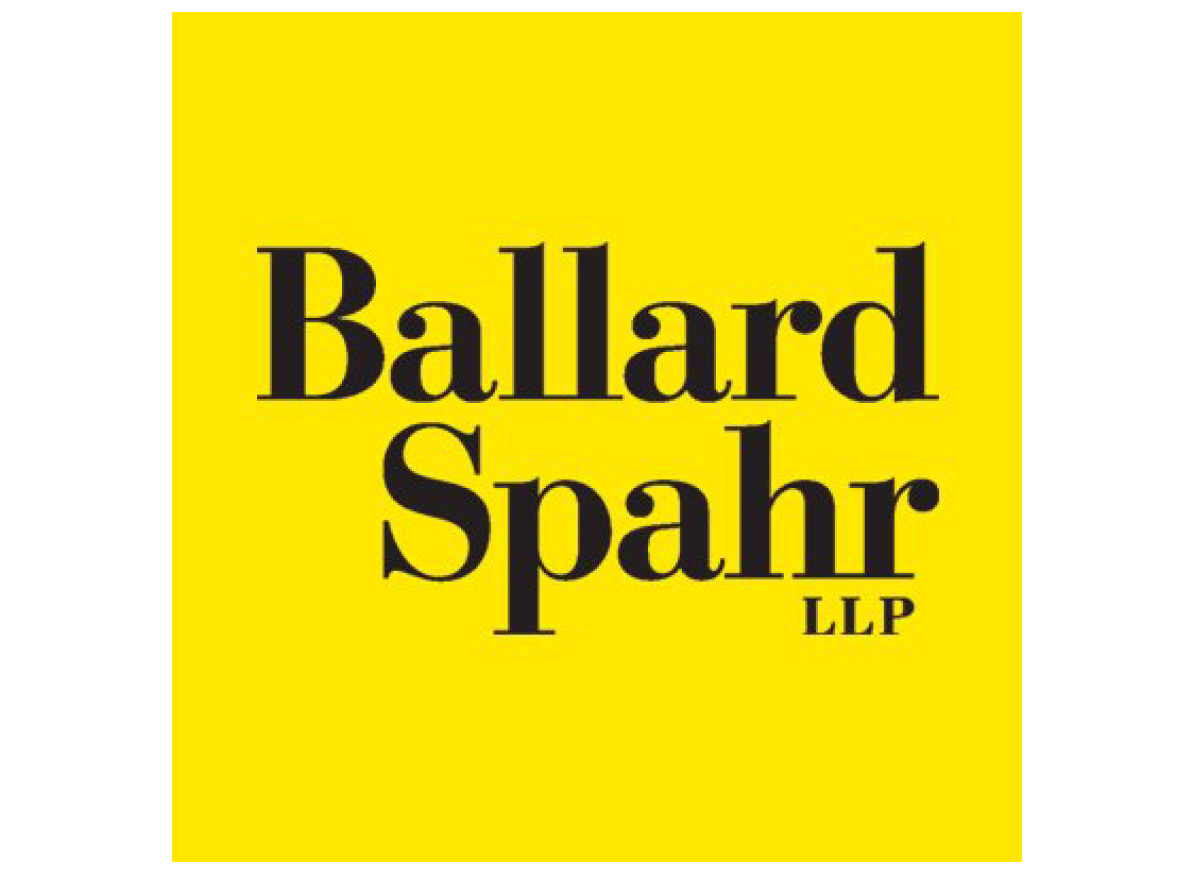 Ballard Spahr
Tonight my daughter had the best cooking and baking party at the blue monkey! Chef Scott and chef Kyle taught 9 girls how to make homemade raviolis, Cesar salad dressing, cupcakes, garlic bread, homemade ricotta cheese and so many tricks of their trade! Every parent Commented on how amazing the party was and how much fun their daughters had! The chefs were amazing with the kids and not only did the have fun but learned a lot and developed more confidence in their cooking abilities! I would give them 10 stars if i could and would recommend this to any parent who has a child who wants to be the next great chef! I think my child will be talking about this party for years to come! Thank you for going above and beyond with all the kids making this the best party and making my daughters wish of a cooking party come true!
I have to tell everyone what an amazing , incredible , phenomenal job Scott Clarke , Blue Monkey catering did at The engagement party for my son Corey Smith and my daughter in law Laura Martin !!! It was beyond any words I can think of!!! The food was absolutely spectacular !!! Every detail was stupendous!!!! His culinary skills are just amazing!!!! Everything he made for us was just delicious and amazing!!!! From the incredible appetizers to the insanely delicious main courses , to the drop dead decadent desserts!!!! I would highly highly recommend him for any party u ever have!!!! His staff is incredible and an absolute pleasure to work with!!!! I couldn't be more pleased and completely and totally impressed and amazed at how delicious every single thing he made for us was !!! Thank u thank u again Scott for everything u did to make this night so special and delicious !!!!! Can't wait to use u again!!!! My mouth is watering already!!!!
Chef Scott… I want to thank you and your team for the amazing job you did yesterday. The food you prepared was delicious, from the appetizers, to the entrees and the sides. It was all amazing and exceeded our expectations. Kristy and Will did an amazing job getting the food to our 70 guests and clearing glasses and plates when guests were finished. Rob was a wonderful bartender and kept the glasses full and the guests laughing. My husband and I, along with my sister-in-law and her husband were able to enjoy the party without stress because we knew you and your team were handling everything. You all went above and beyond to make sure everything was perfect. Most importantly, my mother and father-in-law, loved the menu and everything you guys did to make their 50th wedding anniversary party everything they had hoped for. We can't wait to work with you again in the future and will recommend you to anyone we know looking for a caterer!